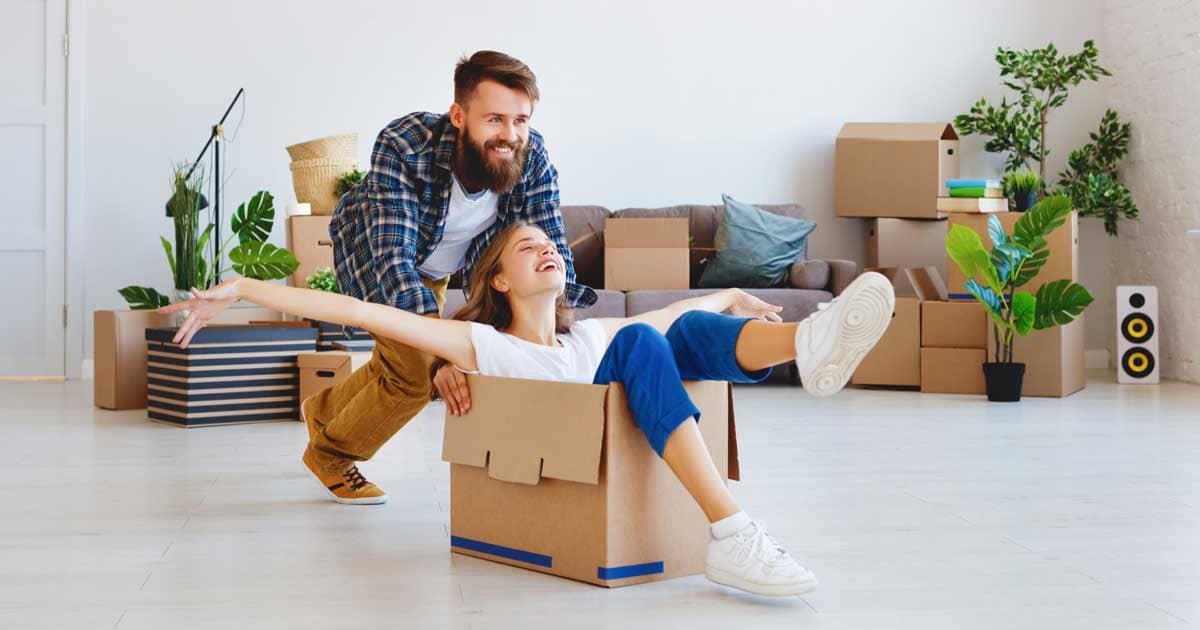 Worldwide Moving | Overseas Moves
Cargocare Global AG is your «one stop shop» for worldwide removals of any kind, private or business. We are the specialists for your move overseas, no matter what size.
We are part of a huge group of leading international moving companies. This capable network comprises more than 70 experienced and reliable moving companies, located in Belgium, Czech Republic, Denmark, Finland, France, Germany, Greece, Ireland, Italy, Luxembourg, Netherlands, Spain, Switzerland and the United Kingdom, and beyond the European Union in the United States, Australia, the Russian Federation, China and numerous other countries.
Our team has an enormous amount of experience with international removals, which you can use to your advantage. You can expect personal service and extremely competent advice for your move.
Together with our freight and forwarding department, we offer everything from a single source. Benefit from our experience in the international freight business, which we proficiently combine with the moving business.
An overview of our worldwide moving offer
Your contact for worldwide moves