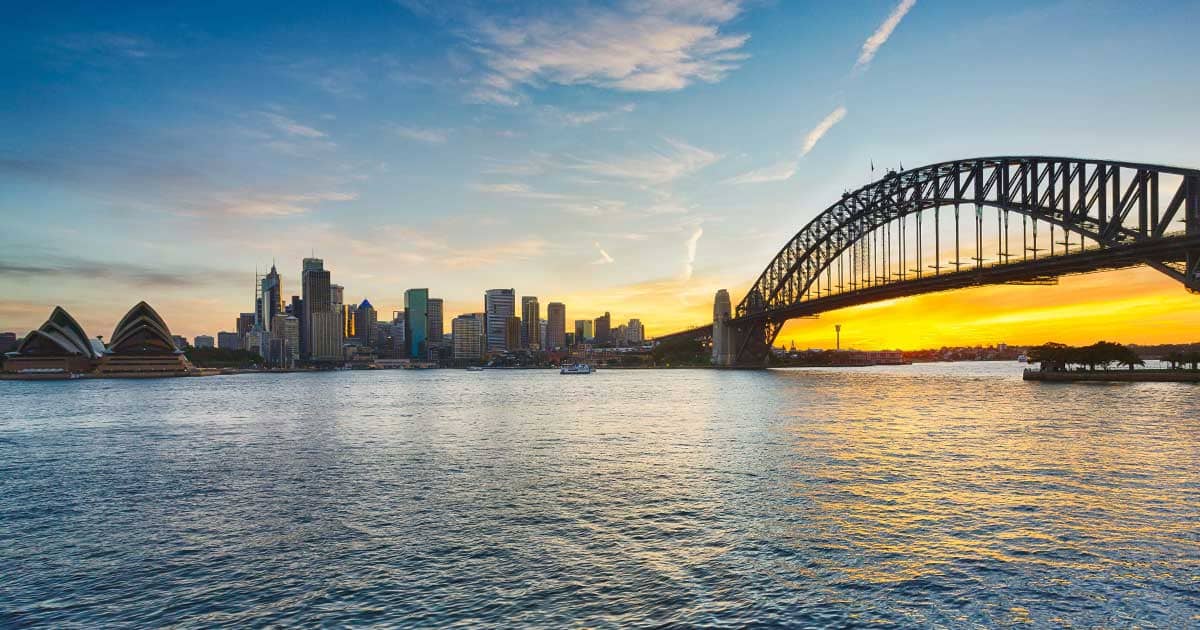 Moving Australia | move to Australia
What to send over with you when moving to Australia?
When moving to Australia it's important to think about what to take with you in terms of cost and feasibility. The factors that contribute to the price include the amount you take, the origin and destination, and the services needed. On top of that, Australia, as any other country, have their own customs regulations which need to be considered when deciding what to take. Some things may even be more cost-effective to just buy when you arrive in Australia.
Cargocare Global AG will do all we can to help you and will use our experience and expertise to ensure you make the right choices for your move.
Moving company or forwarding company for moving to Australia?
Then there is the choice of whether to use a moving company or a freight forwarding company for your move to Australia. What is the difference and which one will suit your move?
The benefit of Cargocare Global AG is that we specialize in both removals and pure freight/forwarding. Therefore, you can decide how much of the move you would like us to take on and how much you like to do yourself.
Forwarding company for moving to Australia
The most cost-effective option is to hire us as a pure forwarding company for your freight to Australia.
We would ship your removal goods from Switzerland to Australia as follows:
We either collect your goods from you or you deliver them to us.
We will package and send the goods to Australia by sea freight or air freight to your destination.
In Australia, either we can deal with the import clearances or you can have the shipment cleared yourself.
Book Cargocare Global AG as a moving company
We also have the «full service» option for your move to Australia.
Moving to another country can involve a lot of complications and stress which overwhelms many. The move involves organization, packing, shipping, customs formalities, and transport within Australia to the destination.
Then there are other issues when moving to Australia as it is a self-contained eco-system and so there are certain protections when it comes to importing animals, food, and plant life. Fortunately, Cargocare Global AG have the skills and experience to make sure your move to Australia is completed efficiently and worry-free.
Relocate to Australia stress-free
All of the stresses and worries of the move will be relieved when moving with Cargocare Global AG.
We offer a range of services which allows you to decide how much of the move you would like to take on yourself. Or, if you so wish, you can relax and let us do all the work for you, such as:
Advice on moving goods; what makes sense, what doesn't:
Dismantling your furniture, electrical appliances, etc.
Professional packaging of your goods
Collection in Switzerland
Export documents
Shipping to Australia
Import clearance in Australia
Delivery to the destination in Australia
Unpack the goods
Assembly of furniture, installation of electronic devices, etc.
Relocation Service in Australia
We offer a range of services in Australia which include:
Visa services
Accommodation services
Help with finding a suitable school for your children
Uvm


Contact us any time to discuss any issues relating to your "move to Australia"! We are there to answer your questions.
Your contacts for your move to Australia