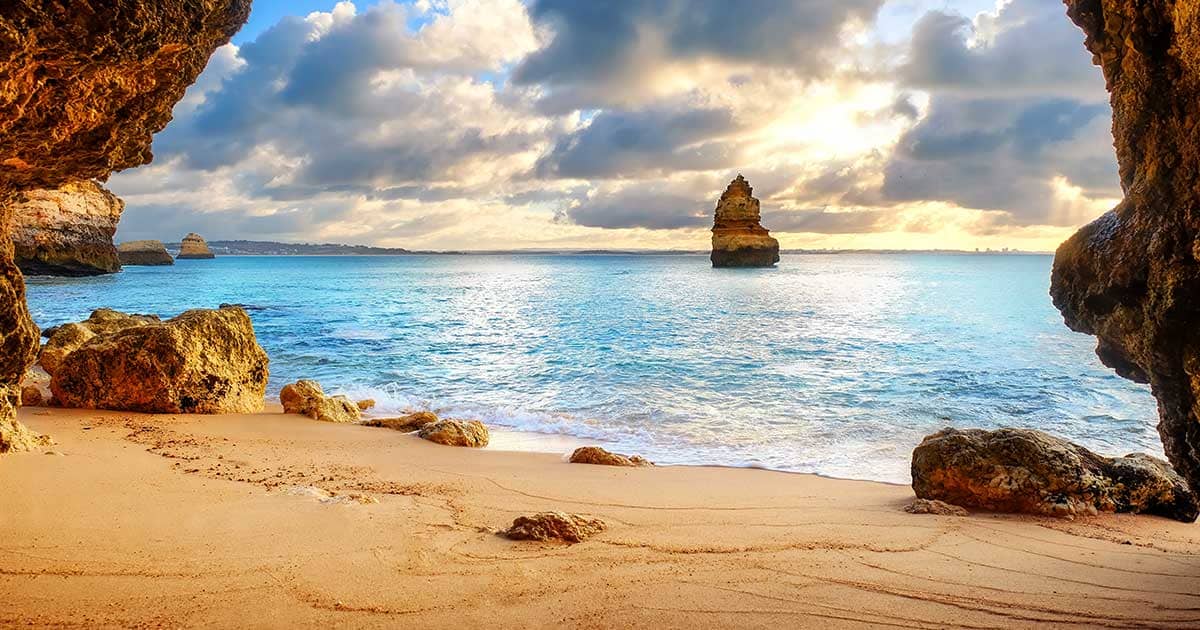 Moving Portugal | move to Portugal
What to take with you when moving to Portugal?
When moving to Portugal, it's important to consider and plan what you are going to take with you and whether you will need the services of a moving company. There are many options when it comes to how to relocate your goods to Portugal such as by land, sea, or air, and planning your move will help you decide which option is the most suitable. You may even find that some things are cheaper to buy at the destination when comparing it to the freight costs.
Cargocare Global AG have the experience and expertise to help you decide what to bring to Portugal and how to get it there.
Moving company or forwarding company for moving to Portugal?
As we mentioned previously, there are a range of options available when relocating to another country and one of your first decisions will be whether to use a moving company or a freight forwarding company for your move to Portugal. You may ask, what are the differences and which option best fits your move?
Well, you have found the right company with Cargocare Global AG as we specialise in both removals and freight/forwarding. This allows you to decide how much of our help you would like for your move to Portugal.
Forwarding company for moving to Portugal
The most popular and cost-effective option is to hire us as a pure forwarding company for your freight to Portugal.
This involves us shipping your belongings from Switzerland to Portugal as follows:
We pack and collect your goods from your home.
We will send your belongings by sea freight or air freight to your destination.
We will have your shipment cleared by customs and deal with all the paperwork.
Book Cargocare Global AG as a moving company
A service we are proud of which has been a popular option among our clients is the «Full Service».
Anyone that has moved within Switzerland will know that it is a stressful task, so imagine what it's like to move to another country. International moves involve more complications than domestic moves such as customs formalities, insurance, inventories, and paperwork. Our «full service» involves us managing the entirety of the move from collecting and packaging your goods to delivering them to your new address in Portugal.
Relocate to Portugal with zero stress
Cargocare Global AG can take over the move in a way that will relieve you of all the stresses and complications of the move. We can design a tailor-made move to perfectly suit your needs. Or, if you so wish, we can manage the entire move from door to door where you can sit back and watch your belongings arrive at your new home in Portugal.
Advice on moving goods; what makes sense, what doesn't:
Dismantling your furniture, electrical appliances, etc.
Professional packaging of your goods
Collection in Switzerland
Export documents
Shipping to Portugal
Import clearance in Portugal
Delivery to the destination in Portugal
Unpack the goods
Assembly of furniture, installation of electronic devices, etc.
Relocation Service in Portugal
We also offer other services in Portugal, such as:
Visa assistance
Help with finding an accommodation
Help with finding a suitable school for your children
Uvm


Contact us anytime to find out more about our services and to discuss your move to Portugal.
Your contacts for your move from and to Portugal