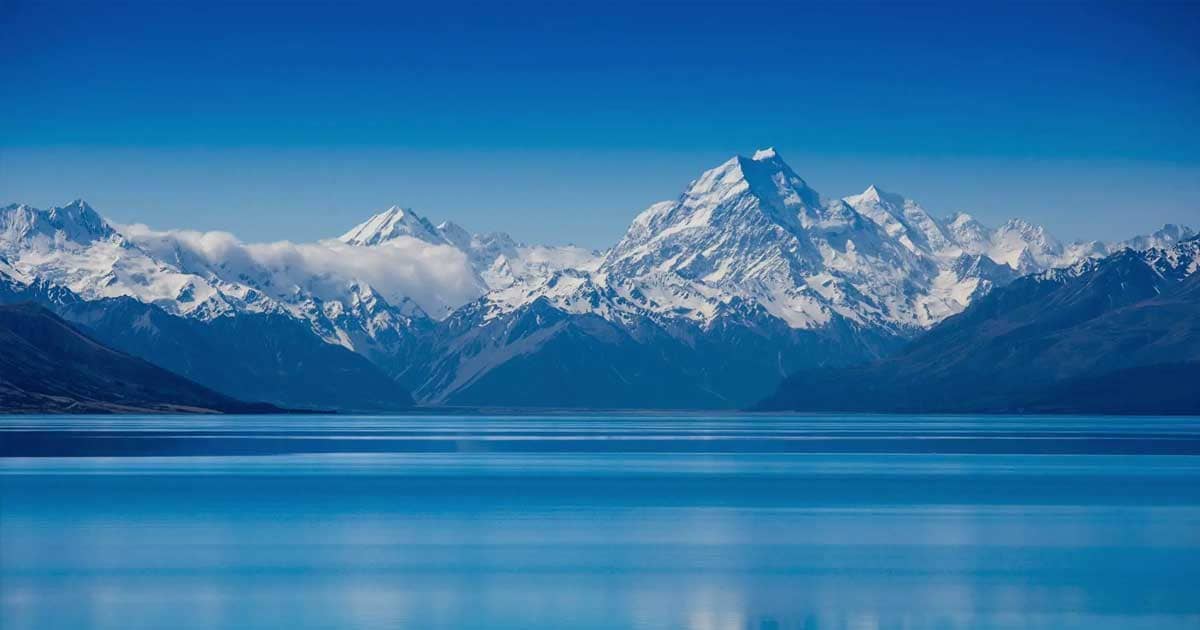 Moving New Zealand | move to New Zealand
What to take with you when moving to New Zealand?
What do we take with us when we move to New Zealand? Is it cheaper to buy when we arrive? Will our belongings fit in our new home? These are common questions people ask when moving to another country and are some of the most important things to consider when costing in your move. You may sometimes find that the freight costs are more than the value of the object itself.
Cargocare Global AG will work closely with you to answer these questions and find the most suitable solutions for your move to New Zealand.
Moving company or forwarding company for moving to New Zealand?
There are different types of moving companies and they each offer many options when moving abroad. So, which is the most suitable for your move? Do you move with a moving company or a freight forwarding company? What are the differences and which is the cheapest option?
Fortunately, Cargocare Global AG operates as both a removal and freight forwarding company and offers a vast array of services to suit your move. This gives you many options and so it is your decision how much of the move you would like to handle and how much you would like us to take over.
Forwarding company for moving to New Zealand
The most inexpensive option for your move to New Zealand is our pure forwarding service.
Your goods will be shipped from Switzerland to New Zealand as follows:
Either we collect your goods from you or you bring them to us.
They will then be shipped to New Zealand by sea freight or air freight to your new home.
In New Zealand, we can deal with the import clearances or you can manage that process yourself.
Book Cargocare Global AG as a moving company
Cargocare Global AG offers moving services to suit nearly every need depending on how much of the move you would like us to manage. If you want your move to New Zealand to be implemented with as little stress and worry as possible, choose our «full service».
Our «full service» entails us taking over all aspects of the move, from start to finish. We will collect your goods, carefully pack them, securely transport them to New Zealand and then unpack them at your new location. During this process, we will also deal with all the red tape and paperwork involved in the move such as insurance, customs clearance, import duties, and storage options.
Relocate to New Zealand stress-free
Cargocare Global AG will make moving flow smoothly and relieve you of many of the headaches involved in the move. Moving with us gives you the assurances that your goods will arrive safely and in a timely manner which allows you to focus on the more personal aspects of the move. So, have a look through the services we offer and decide how you would like your move to take place.
Advice on the most suitable way to move to New Zealand:
Disassembling your furniture, household goods, etc.
Professional packaging of your goods
Collection in Switzerland
Export and Import documents
Shipping to New Zealand
Delivery to the destination address
Unpacking the goods
Reassembly of furniture, installation of electronic devices, etc.
Relocation Service in New Zealand
Our range of moving services include:
Help with visas
Help with finding accommodation
Help with schools, hospitals, insurances, etc
Uvm


Contact us anytime to ask any questions you may have about our services or to discuss your move to New Zealand.
Your contacts for your move from or to New Zealand