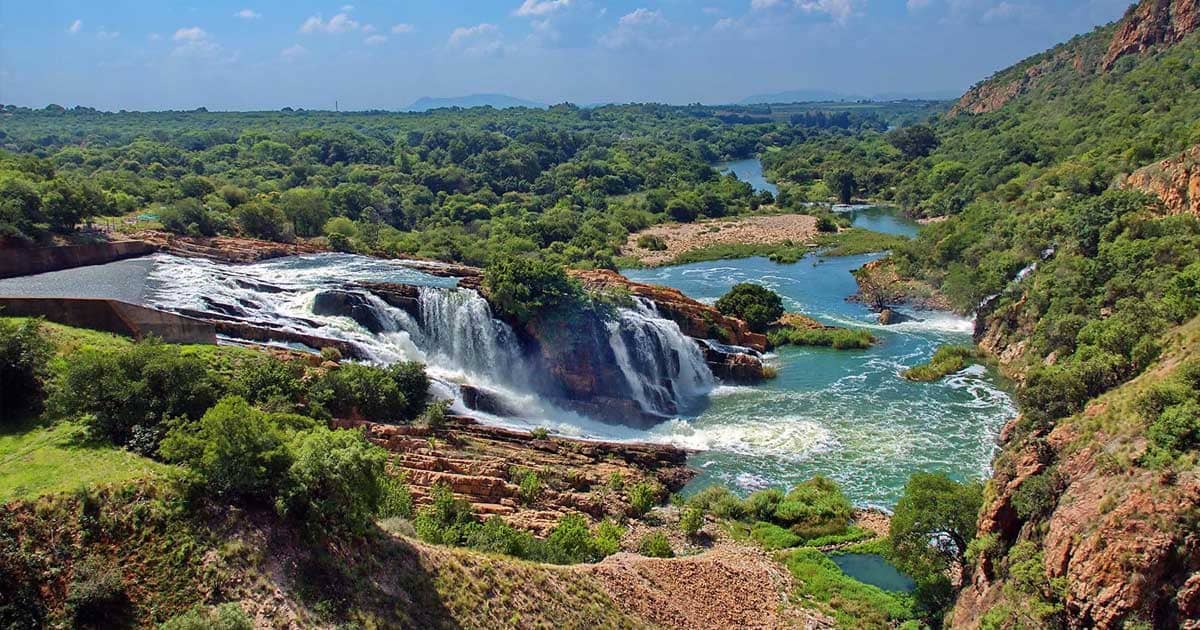 Moving South Africa | move to South Africa
What to take with you when moving to South Africa?
Moving across borders can bring with it a range of complications and sometimes it's better to allow an experienced team to take over the most stressful aspects to the move. There are certain rules and regulations about what you are allowed to bring into South Africa and as we have completed countless moves already, we are very familiar with the custom regulations of the country. It is always one of the most important questions when relocating, what to take with you? Fortunately, returning residents, immigrants and temporary residents are able to import personal effects duty free.
Cargocare Global AG will be happy to help you make decisions about what to take with you when you move to South Africa and what to leave at home.
Moving company or forwarding company for moving to South Africa?
A moving company or a freight forwarding company? What are the differences and which is more suitable? We are sure you have asked yourself this already when planning your move to South Africa.
A major positive of Cargocare Global AG is that we are highly trained and experienced in both removals and freight forwarding. Therefore, we offer you a range of options and it is ultimately your choice when it comes to how much of the move to South Africa you would like us to oversee.
Forwarding company for moving to South Africa
The most affordable option is our pure freight forwarding services for your move to South Africa.
The process of relocating your goods from Switzerland to South Africa is as follows:
We pick up your goods from you or you deliver them to us.
We will send the goods to South Africa by sea freight or air freight to your desired location.
Once in South Africa, we can deal with the customs regulations or you can gain the import clearances yourself.
Book Cargocare Global AG as a moving company
Cargocare Global AG offers a wide range of services to suit nearly all needs. We also provide a «full service» that will take over the most stressful parts of your move to South Africa.
Moving domestically involves a lot of stress, so of course there is a lot more to think about when relocating to another country? There are the customs formalities to consider, the transport options within South Africa, insurance issues and more importantly getting yourself and your family to your new home safely.
Relocate to South Africa stress-free
Cargocare Global AG has completed so many successful relocations around the world that we are confident enough to say that we can relieve you of the stress and worry of the move. You decide how much of the move you would like to be involved in. Or, if you wish, you can concentrate on the more personal aspects of the move while we take over the physical and administrative formalities of your move to South Africa.
The moving process:
Dismantling your furniture, electrical appliances, etc.
Professional packaging of your goods
Collection in Switzerland
Export documents
Shipping to South Africa
Import clearance in South Africa
Delivery to the destination in South Africa
Unpack the goods
Assembly of furniture, installation of electronic devices, etc.
Relocation Service in South Africa
We also offer other services to help you settle in the South Africa:
Help with the visa
Help with finding a new home
Help with finding a suitable school for your children
and much more
Can we help you with other matters relating to your «move to Thailand»? Do not be afraid to contact us.
Your contacts for your move from or to South Africa