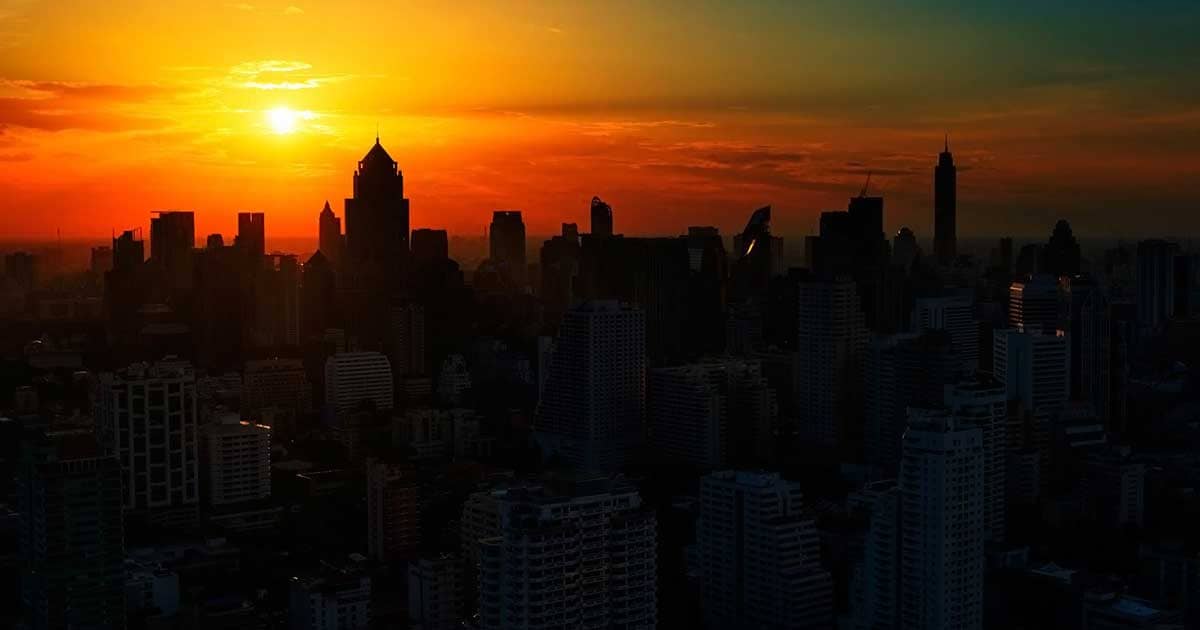 Moving Thailand | move to Thailand
What to take with you when moving to Thailand?
If you are moving to Thailand, think carefully beforehand about what you are going to take with you. For example, it makes no sense if the freight costs for a large or heavy item are higher than the value of the goods themselves. You should also bear in mind that Thailand charges high import duties on certain goods.
Cargocare Global AG will be happy to help you make decisions about what to take with you when you move to Thailand and what to leave at home.
Moving company or forwarding company for moving to Thailand?
Is it better to contact a moving company or a freight forwarding company for your move to Thailand? What is the difference? Which is cheaper? What makes sense in your case?
The big advantage of Cargocare Global AG is that we specialize in both removals and pure freight / forwarding. So, you can decide for yourself how much help we should offer you with your move to Thailand.
Forwarding company for moving to Thailand
The cheapest option is of course if you hire us as a pure forwarding company for your freight to Thailand.
That would mean that we would ship your removal goods from Switzerland to Thailand as follows:
We pick up your goods from you or you deliver them to us.
We will send the goods to Thailand by sea freight or air freight to your desired address.

Once in Thailand, you can have the shipment cleared by us or you can take care of the import clearance yourself.
Book Cargocare Global AG as a moving company
If you wish, we can also provide you with the «full service» for your move to Thailand.
Moving around in Switzerland is usually associated with a lot of stress. But what if the move is cross-border? For example, what will I have to do if I have to deal with the customs formalities in Thailand? How much effort does it take to organize the transport in Thailand from the port of arrival to my future place of residence myself? What else do I have to pay attention to when I emigrate to Thailand?
Relocate to Thailand stress-free
Cargocare Global AG can relieve you of all the worries and stresses of the move. You decide what you want to do yourself. Or you can just sit back and let us do all of the work for you when you move to Thailand, such as:
Advice on moving goods; what makes sense, what doesn't:
Dismantling your furniture, electrical appliances, etc.

Professional packaging of your goods

Collection in Switzerland

Export documents

Shipping to Thailand

Import clearance in Thailand

Delivery to the destination in Thailand

Unpack the goods

Assembly of furniture, installation of electronic devices, etc.
Relocation Service in Thailand
We also offer other services in Thailand, such as:
Help with the visa
Help with finding an apartment or a house
Help with finding a suitable school for your children
and much more
Can we help you with other matters relating to your «move to Thailand»? Do not be afraid to contact us.
Your contacts for your move to Thailand